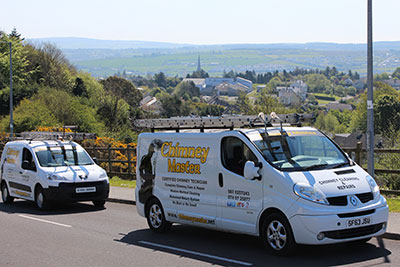 Call Now To Get Your Chimney Cleaned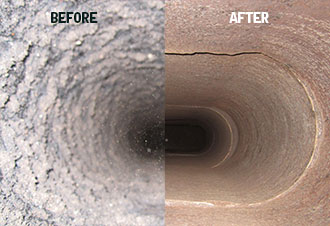 Chimney Cleaning
Our modern chimney cleaning solution is a clean & efficient service eliminating the buildup of soot or creosote in your chimney.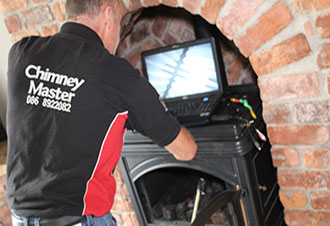 Chimney Camera Survey
We can carry out camera surveys for intensive insurance claims, landlord compliance or any other reason you may like one.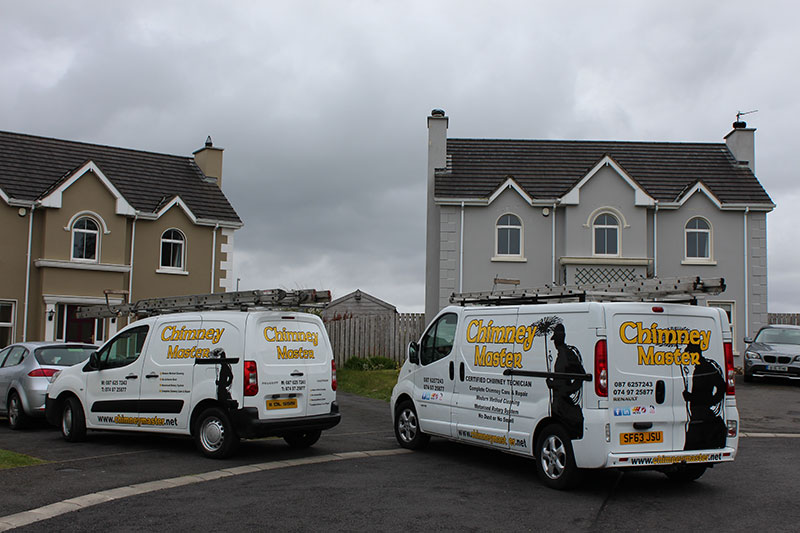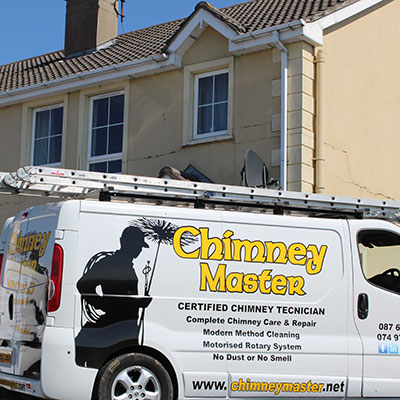 Tarry Chimney Deposits Removed
Flue Lining Demolish & Re- Build
Chimney Video Camera Surveys
Power Vac & Brush Chimney Cleaning
Insurance Approved Certs Issued
Modern Chimney Cleaning Techniques For A Clean Finish
We use modern method Rotary Chimney Cleaning assisted by Triple Alteration Hepa Vacs means everything is removed from your chimney therefore absolutely leaving absolutely NO mess!!
Chimney Sweep Donegal, Sligo, Leitrim, Tyrone, Derry & Fermanagh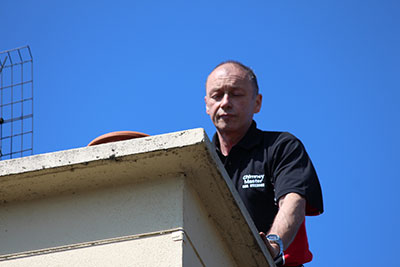 Get in touch and let our friendly chimney sweeps get your chimney cleared so you can heat your home.
Get in touch with us for a free chimney sweep quote.
Schedule a time that best suits you to et your chimney unblocked
Our trained chimney sweeps will arrive at your home and carry out a quick and no mess clean of your fireplace, stove or range.
"
Excellent phone response. Booked job turned up on time. Job done… Excellent service.

"
"
Very happy with the thorough job John did cleaning my chimney. No fuss, done really efficiently and cleanly. Would highly recommend.

"
"
He did a great tidy professional job. I'd recommend him to anyone looking for a sweep in the Letterkenny area

"
Got A Problem With Your Chimney?